August 28th, 2010 by carolyn
We have also been lucky to have my parents visit several times during our time in London.  But it seems we never got a chance to properly document all these trips.  So here are a few flashbacks to the adventures we have had on their visits.
My mom first came over in April 2008 and we had a girls weekend in London.  Shopping at Harrods, Liberty and street markets, enjoying high tea at Browns and the Kensington Orangery, taking in a show at the Victoria Palace and partaking in some culture at the V&A and the Royal Academy of the Arts.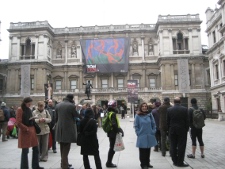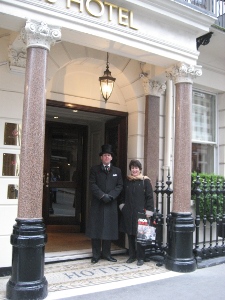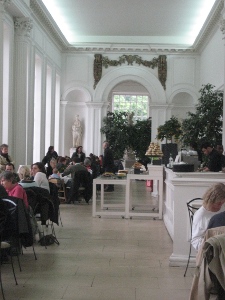 Both my parents next visited in February/March 2009 for a ski trip in Zermatt, previously mentioned here, and some more time in London.  This time around we experienced the amazing train journey the Glacier Express in Switzerland (well until a mini-avalanche cut the journey a bit short).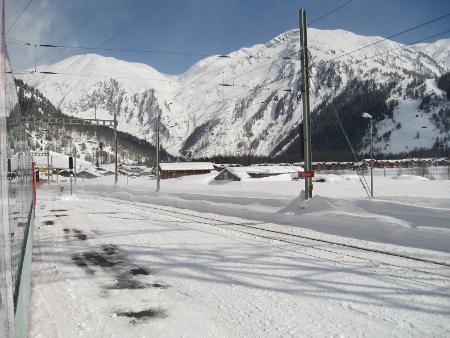 This trip was when we finally made it to the Ceremony of the Keys at the Tower of London with my parents.  We also explored some new places including the re-opened Monument and the London Eye, saw an Opera at the Royal Albert Hall, enjoyed a few pubs and visited Dina and Adrian in Brighton.  My mom and dad also kept themselves busy without us visiting other friends, museums and taking long walks on the Thames.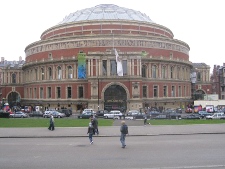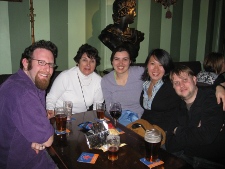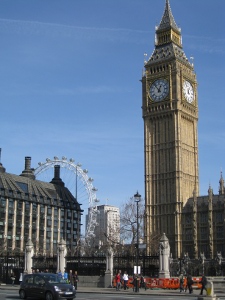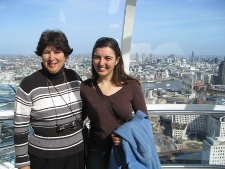 My parents returned to London with a side trip to Scotland in October 2009.  We weren't able to join them in Scotland but we kept pretty busy in London taking a narrow boat ride on regent's canal, visiting Winchester Cathedral, taking a Halloween walk in Hampstead and visiting Somerset House.  And as usual we fit in some good pubs, food and tea.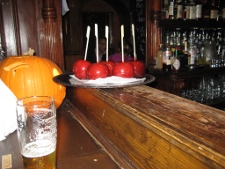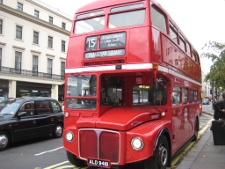 The last time my parents were here was at Christmas time last year when we met up in Madrid, Spain to celebrate.  It was great fun to go back to the city again and remember my semester studying there in 1998.  That trip was previously documented on the blog here and here =).  We didn't mention the fact that we took a day trip to Avila, a beautiful walled city, and to Segovia, which was where I had my orientation for my semester in Madrid, while we were in Spain.  It was great to go back with Matt and my parents and see the city decorated for Christmas.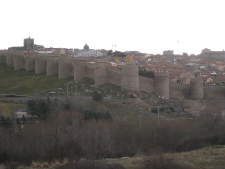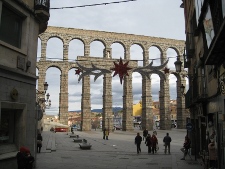 Most of these photos are courtesy of my dad so he is strangely missing from the recap.  I promise he was there.  Thanks for joining us on some great adventures!