So we passed through a couple of places, all beer themed. Time to place your bets.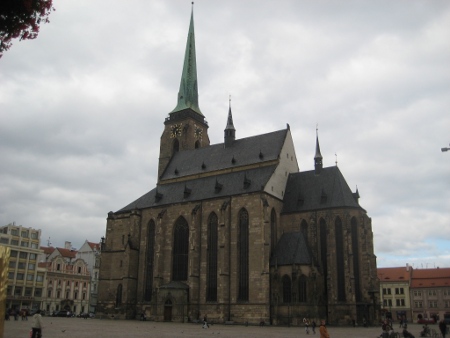 This is the tallest church spire in the Czech Republic.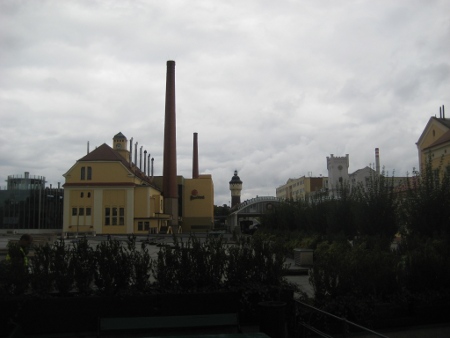 This should make it easier if you at least look things up. This is the famous brewery in town. From the train station, the smell of malt was quite strong (yum!). We took an excellent tour of it and sampled some of their famous beer brewed the old skool way.
Give up? One last hint. It's the home of Pilsner. Yep, it's Plzen. Great smaller city with a nice lively vibe. And the home of Pilsner Urquell.
Next up, we continue on the beer trail.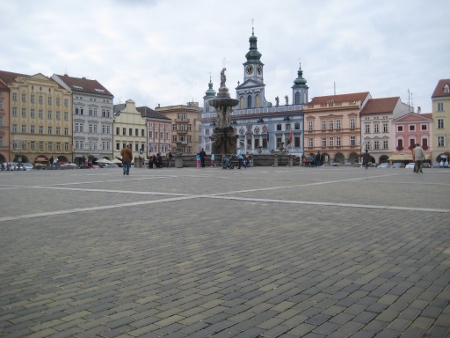 This lovely town square is one of the largest in Europe. The town hall in the photo has some really cool gargoyles on it too.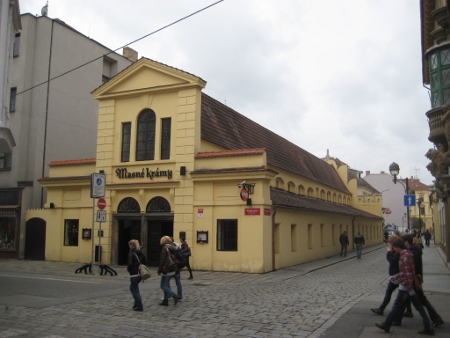 This is a former smokehouse that is now a restaurant tied to the brewery that makes this place famous. If you look close, you can make out the beer.
No, it's not St Louis. Budweiser is actually a Czech beer. Anheuser-busch bought some sort of rights to the recipe and created a bastardized version of it. This is ÄŒeské_BudÄ›jovice, the original home of Budweiser.
As a bonus photo, I like train stations and here's the Plzen Train Station. Pretty cool building.
Off for more travels! 🙂