Quiz time. Can you guess where we are? The answer will be revealed after the photos.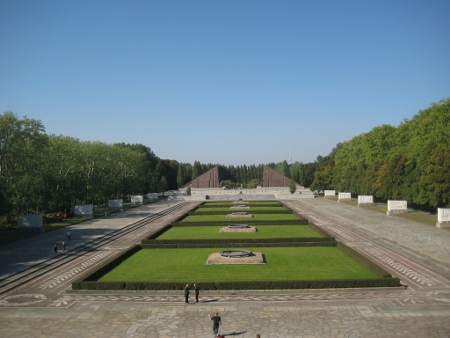 This is a monument created by the Soviets after WWII. It's remarkably large.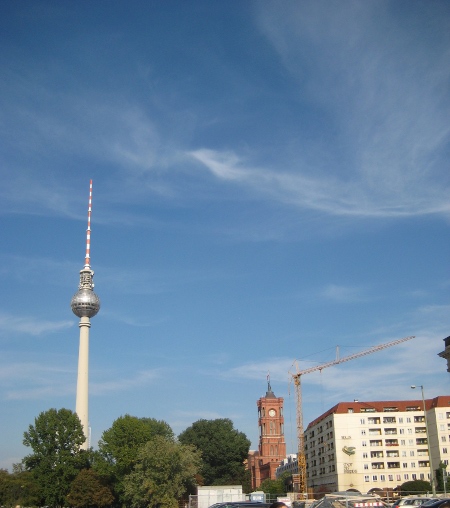 This TV Tower was built in 1969 and lords over the entire city.
Give up? OK, those were semi-tricky (if you've never been). Here are two easy ones:


Old part of the city gate that has since become a symbol of the city.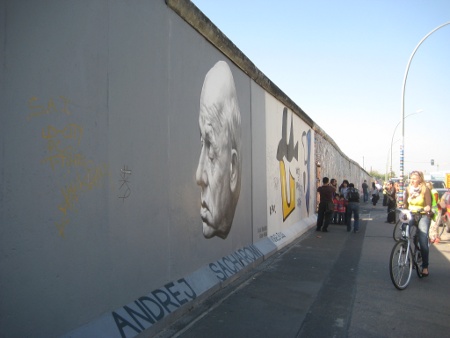 It's a wall and it divided the city. I don't think I need to add any more than that, do I? 😀
Give up again? It's Berlin! We're spending a few days here and soaking in a city with a very unique history. It's been tons of fun so far.