Over New Year's Matt and I and a few friends decided to rent a cottage in the countryside to celebrate and relax.  In typical form we did not manage to get our act together until a few weeks before the holidays and most places were not available for a short rental over the New Year.  After an extensive internet search, we found the Old Cider Cottage in Marston Magna in Somerset.  It was perfect; we could get there relatively easily by train, it slept five people and seemed to have some nice walks and pubs nearby.  The good old Cider Cottage.

We had a great weekend exploring nearby Sherborne, Dorset.  We visited the cathedral decorated for Christmas, explored streets of half timbered buildings and did some walking.

We enjoyed some great pub lunches at the Red Lion and the Mitre Inn.  See Krista's reviews here.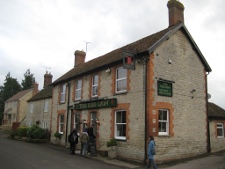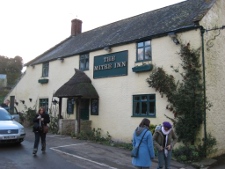 We took some lovely (if muddy) walks through the countryside.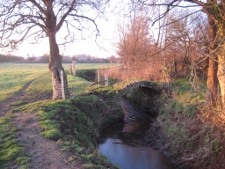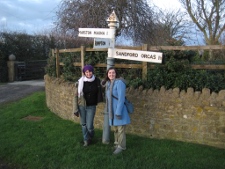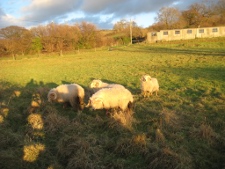 And when we weren't out and about we were making some lovely home cooked meals, enjoying warm fires, partaking in beer and whiskey, watching Hootenanny or playing board games at the cottage.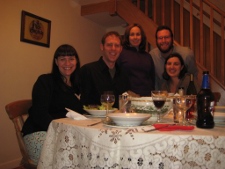 Thanks for a great weekend guys!  Hope we can do it again.